BRINGING MEDITATION & STRESS REDUCTION
TECHNIQUES TO THE WORKPLACE
THE HAPPY MIND PROJECT
Reduces the impacts of stress and anxiety from the work place.
Rich has worked with hundreds of professionals and businesses to introduces science-based practices to help improve mental wellbeing, job happiness and performance in the workplace. 
If you can empower your team, staff and colleagues to live a more balanced through enabling them to reduce the impacts of stress. Results show that business actually perform better. 
Here's a few statistics on stress in the workplace:
costs the Australian economy $14.81 billion per year in lost productivity and healthcare cost.
Work-related stress is the most commonly reported issue affecting Australian employees' mental health, with 91% of employees citing it as a primary factor
In a survey of over 3,000 Australian workers, 59% reported that their work had a negative impact on their mental health, with 56% saying that they had taken time off work due to stress.

The good news is that implementing stress reduction techniques and meditation radically boosts resilience in the workplace.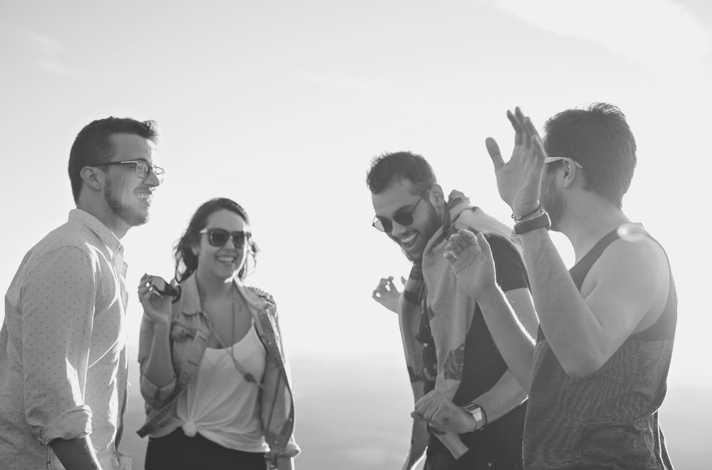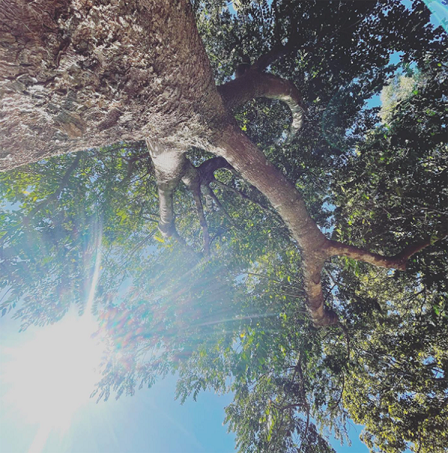 The Benefits Your Team Will Experience
Increased productivity: When employees are less stressed, they are more productive. Stress reduction techniques and meditation can help employees feel more focused, energized, and motivated, leading to increased productivity and efficiency.

Improved mental health: Workplace stress can take a toll on employees' mental health, leading to anxiety, depression, and other mental health issues. Stress reduction techniques and meditation can help employees manage their stress levels and improve their mental well-being.

Better physical health: Chronic stress can also have negative effects on employees' physical health, such as increased risk of heart disease, high blood pressure, and other health problems. Stress reduction techniques and meditation can help employees relax and reduce their risk of these health issues.

Improved workplace relationships: Workplace stress can strain relationships between coworkers and with management. By reducing stress levels, stress reduction techniques and meditation can improve workplace relationships and foster a more positive work environment.

Increased job satisfaction: When employees feel less stressed and more relaxed at work, they are more likely to feel satisfied with their jobs. This can lead to higher employee retention rates and a more positive workplace culture.
The Happy Mind Project Offerings
60 Minute Introduction to Meditation
Meditation introduction includes the following:
• What is stress
• Fight or flight in today's day and age
• What is meditation & how it works
• The 3 main forms of meditation
• Brain mechanics
• Posture and performance
• Breath exercises
• Guided meditation
• The ability to ask questions
Investment: Starting from $350
The Happy Mind Project - Course
• A powerful 4 module course delivered onsite or online.
• Rich will share with your team how stress makes us sick and stupid and how to combat stress
• A simple meditation technique that anyone can do
• Powerful science based techniques to alleviate stress while at work in demanding situations.
• The secret tool peak performers use to "create" their results
Each module takes up to 60 minutes.
Investment: Starting from $1,000
Vedic meditation Corporate Course
From CEO's, creatives, to admin support, this powerful meditation practice boosts performance, creativity, moral and reduces absenteeism, anxiety depression and insomnia (also helps jet-lag).
Participants will leave expert, confident meditators. With powerful tools for stress reduction and techniques to upgrade our patterns.
Course includes:
• Introduction talk for company (if required)
• 4 sessions (either over 2 days, 3 days or 4)
• Participants receive a personal mantra
• 1 follow up session
• Science-based proven stress reduction tools
•Ongoing support for staff members
Investment: POA ,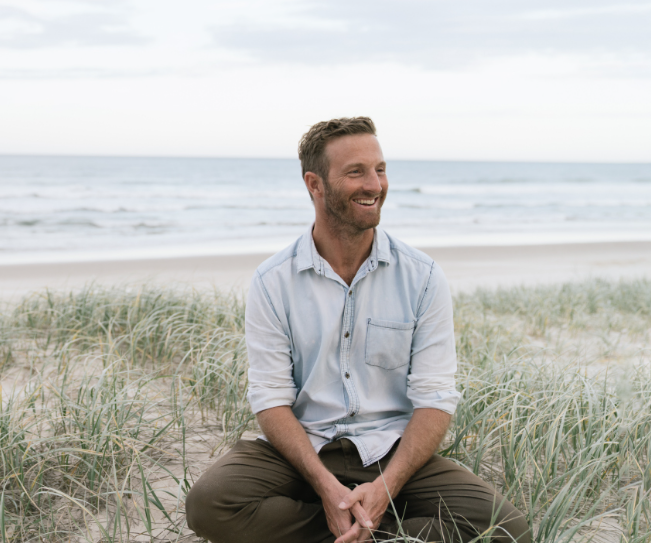 Rich Muir – Combining ancient meditation practices with cutting-edge science techniques.
Rich knows first hand the stressors that come from business, both running and being employed. His experience is vast from sales, management, to running his own businesses, involved in partnerships and working with many successful business owners. He came to meditation over 15 years ago due to stress. Early 30's, wife and 2 children and he was gripped by increasing lethargy and fatigue. Going down many rabbit holes he was diagnosed with chronic fatigue and with that naturally came depression. Yet he had businesses to run and a family to feed. And it was predominantly through meditation that he managed to regain a zest for life. And it was this catalyst that cultivated a passion to share it with others. 
Rich is also currently completing a Bachelor of Psychological science. As he is also passionate about having an in-depth understanding of the science of wellbeing.  Perhaps the greatest gift meditation gives us in the business world is the ability to: "RESPOND RATHER THAN REACT" And Rich shares proven strategies to empower our nervous system to be more robust, resilient and responsive.
"Any scepticism going in on behalf of our team was quickly alleviated by your approach, information and energy"
"I can say on behalf of CDA Health that we thoroughly enjoyed the experience and any scepticism going in on behalf of our team was quickly alleviated by your approach, information and energy. I had only positive feedback from everyone who participated; they were grateful for the opportunity not just to learn the technique but to gain a deeper understanding of the value of mediation in their day-to-day lives and then to also be able to take some time out to enjoy the experience."
 A Jessop CDA Health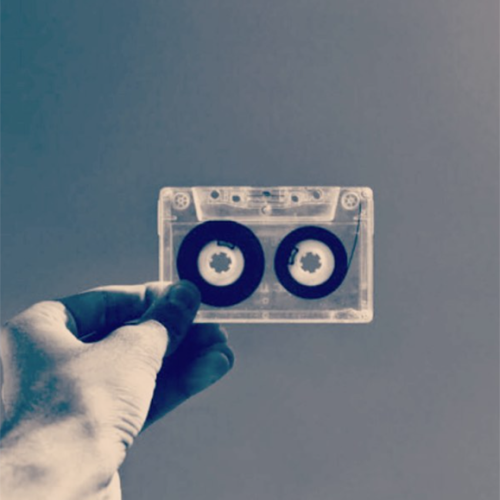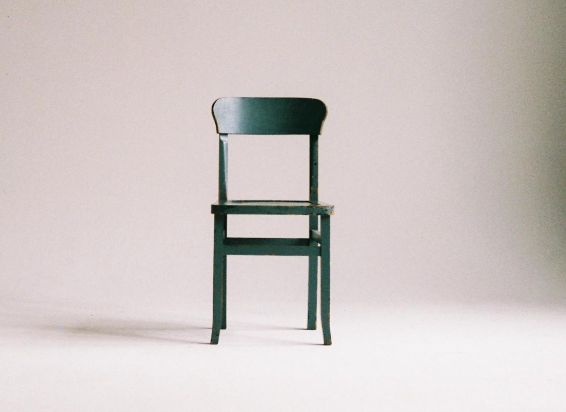 "It's clear everyone would benefit from this practice but certainly those in leadership roles (employees or entrepreneurs) who have responsibility for the lives or livelihoods of others"
"My wife and I are business owners and parents and we come up against the usual stresses and deadlines that these roles create. Stress and pressure are ever present in our lives but towards the end of 2021 they seemed to become less manageable. We needed to do something to release the pressure valve and are always looking for ways to improve our lives and general outlook. We were interested in meditation but didn't think we could fit the practice into our daily lives. Sarah did a lot of research and came across the Vedic style of meditation after being mentioned in a podcast. It sounded great so we researched local providers. Rich stood out immediately.
We loved that Rich had lived an interesting and adventurous life and he had come to Vedic mediation after trying numerous other techniques of self improvement, enlightenment if you will. To us, this saved us the need to try other things too.
We felt comfortable with Rich from the first call, his warmth and genuinely engaged style made him so easy to talk to and he took the time to go through the process and answer all our questions.
Rich was incredibly accommodating with our course, booking times and locations that suited us. The course was beautiful, a truly wonderful experience. Rich is such an insightful teacher and provided all the information we needed – the history, the science, the strategy all delivered in accessible and digestible format with real life examples of his own and other pupils to make us feel comfortable and not out of our depth. It was an amazing 4 sessions and we felt so grateful to have had that experience.
Rich has been available since completing the course to navigate any bumps in the road and provide any clarifications needed. As for the practice, it's amazing how easily you can find the time if you want to. And we have both wanted to! Even in these early days we feel calmer, more clear minded and a general sense of increased well-being.
After completing this course, it's clear everyone would benefit from this practice but certainly those in leadership roles (employees or entrepreneurs) who have responsibility for the lives or livelihoods of others."
Joel & Sarah Martin