I found Rich's delivery & communication introducing me to Vedic Meditation easy to follow & remarkably straight forward. Relieved to learn nothing I needed was outside of me & this form of meditation required zero effort & I wasn't required to add any MORE into my life. Rich was welcoming, patient, open & honest in his approach & to me shone authenticity. He has been around the block & knows what has worked in his life & many others he has taught. It's early days for me, but Undeniably I feel more connected & present in my day to day dealings in the ocean or more importantly precious time spent with my daughter.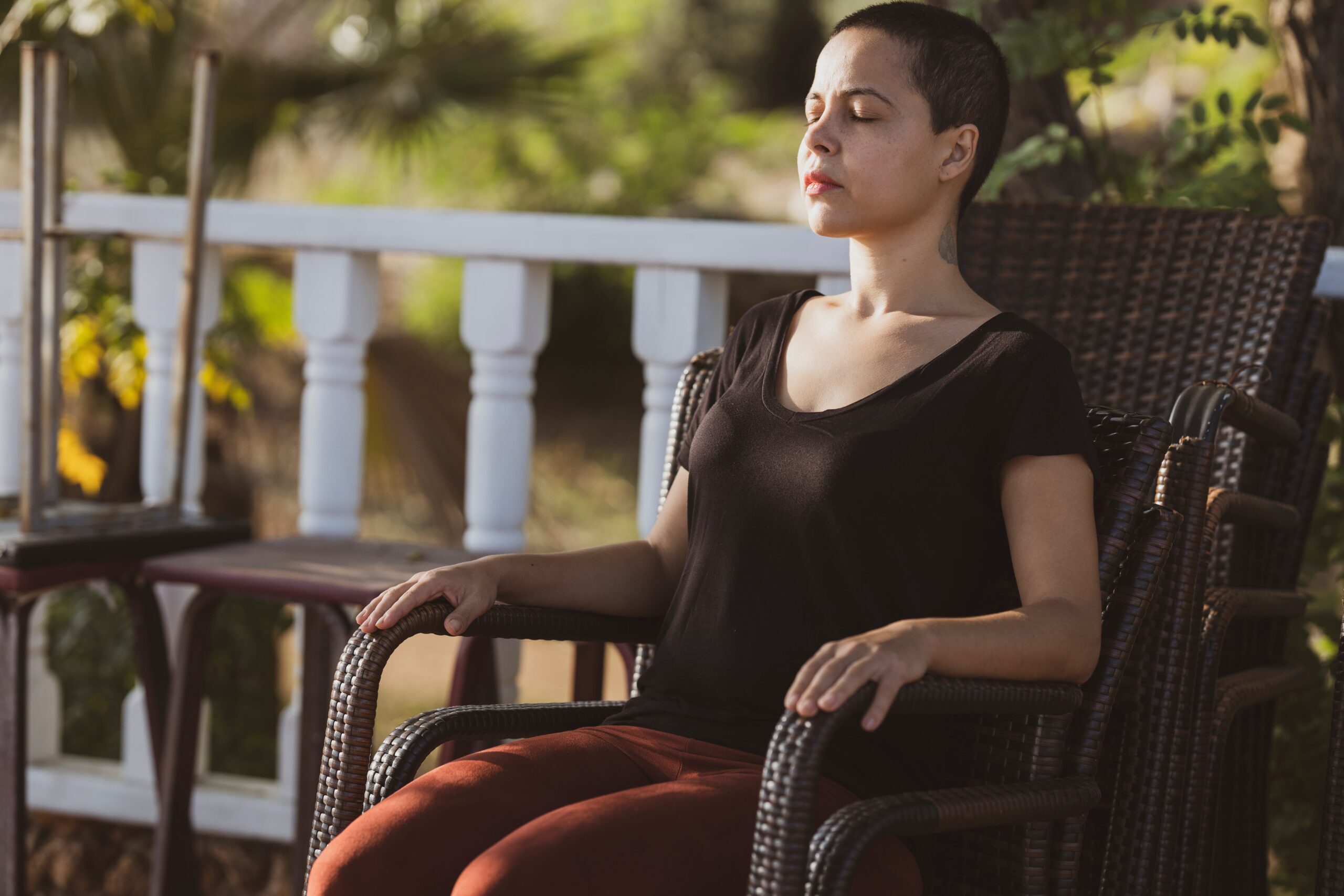 SO WHAT IS THE MEDITATION SPOT ?
Good question, rather than just have my name as the name of my teaching business, I wanted to come up with a name. And Meditation Spot jumped out at me for a few reasons but mainly….
This technique requires no set location to meditate so literally any spot you find yourself in you can meditate. Be it in the park, taxi, air plane or on a couch. Any spot you find, can be your mediation spot. Your spot where you can find "calm in the chaos".
WHOSE VEDIC MEDITATION FOR ?
Vedic meditation is designed for people living in the modern world. People who have careers, families, school, study, hobbies, and passions.

Other meditation techniques were designed to be more of a monastic practice – think the monk in a cave kind of thing – whereas the founding Rishis (Seers, "great Sadhus" or Sages) of this technique were householders themselves, farmers and family men.

So this technique is the perfect accompaniment to the demands we all face in the high paced digital age.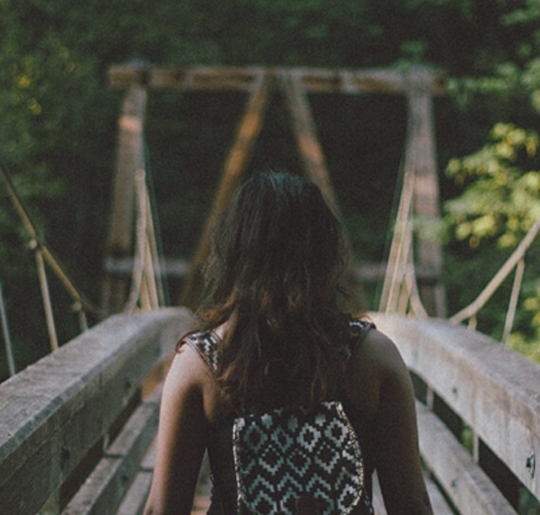 " Rich Muir is an independent teacher of Vedic Meditation. He is not affiliated with the Maharishi Foundation, any registered owner of a Trademark to the terms. "