LEARN MORE ABOUT
VEDIC MEDITATION
REASONS PEOPLE COME TO VEDIC MEDITATION
Have failed at other forms of meditation (very common)
Experiencing stress, anxiety or depression 
Want to be less reactive in situations and choose to "Respond"
To access greater creativity
To boost performance in the workplace or school
To gain a sense of connection to ourselves or for some beyond ourselves
To have stability in this constant changing world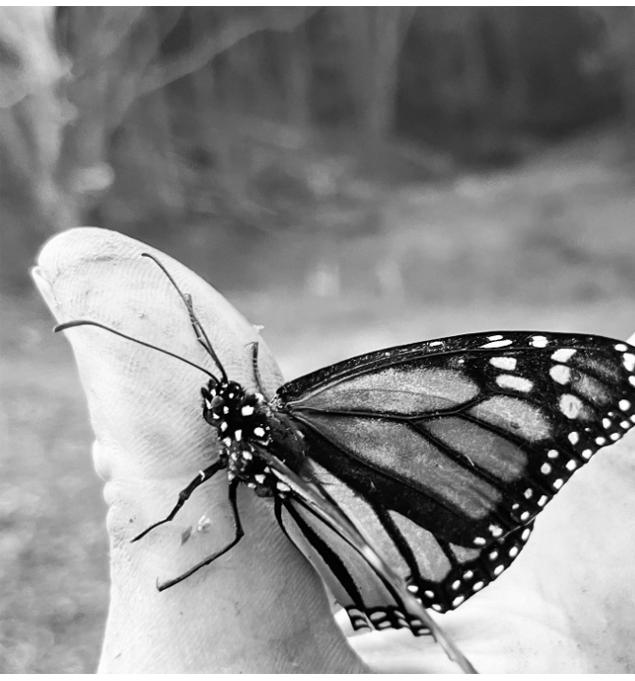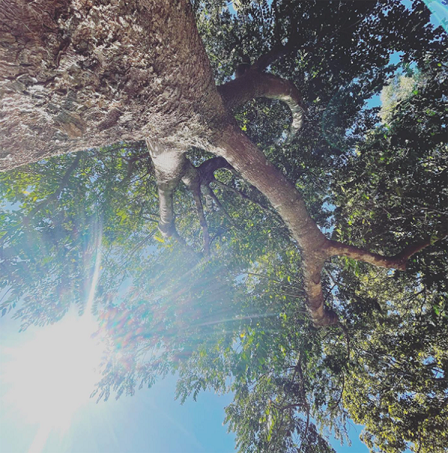 WHY MEDITATE - The soothing balm to the intensity of modern life
In the modern world, stress, anxiety and depression is at an all time high. Despite living in a world with greater access to health and wellbeing resources.
One major reason for this is our nervous systems are under constant duress. And this comes at a frightening cost to our long term health. As stress, anxiety and depression increase risks of:
Health issues
Neurological issues
Degenerative disorder such as alzheimer's
Relationship challenges
And more
 Basically stress can really suck the life out of us, and meditation is a proven practice to help alleviate the stressors and pressures of the modern world.
THE 3 FORMS OF MEDITATION AND WHY VEDIC MEDITATION IS SO EASY
This form of meditation is a practice that is derived from monks, where you aim to focus your mind to a single point, be it a candle, your breath or mantra etc to the exclusion of all other thoughts. Techniques such as vipassana and Japa meditation fall into. Activates the left hemisphere of your brain and the same region as when you are solving a math problem. Is incredibly challenging and hard and often followed by "meditation is not for me my mind is too busy". Can actually increase stress and anxiety as many people get agitated by trying to control the mind.
Contemplative Forms /Mindfulness
This form of meditation activates the right hemisphere of the brain where present moment awareness reside and our imagination.
Techniques such as mindfulness, visualisations and guided meditations fall into this category.
We use open awareness to stay in the moment without judgement. Is shown to reduce the stress response. Alongside a host of other benefits. 
Rich also offers mindfulness courses, but he only recommends these primarily for those that are not in the position to invest in the Vedic course.
Effortless Transcending Form
This form of meditation (Vedic & Transcendental meditation) has been around for over 5,000 years and unlike the other 2 forms of meditation is not concerned with calming the mind. It works with the nature of the mind which is to move.
You receive an individualised phonetic mantra that has no meaning and we do not concentrate on it. 
Has been shown to be the easiest form of meditation as there is no goal or intention and your thoughts are a part of the practice rather than something we are working against. 
Reduces the stress response, increases brain coherence (communication between left and right hemisphere).  Alongside a host of other benefits.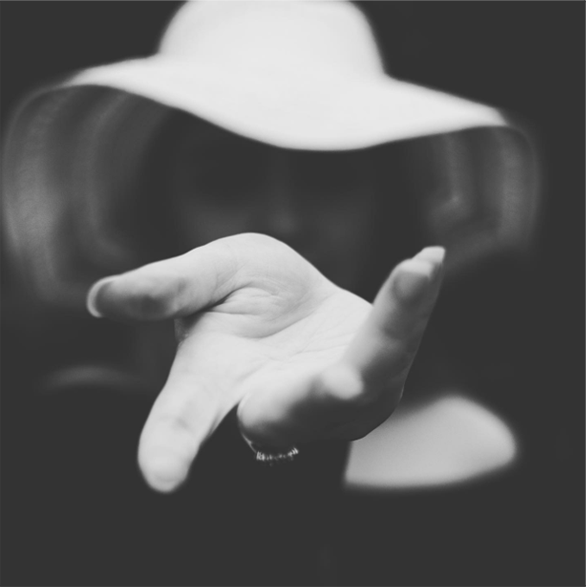 VEDIC MEDITATION
THE DIFFERENCE
Vedic meditation comes from householders (like you and I) not monks, like the other forms of meditation. The other forms of meditation are more concerned with aiming to calm the mind, whereas with the Vedic technique we do not try to calm, control, or contemplate with the mind, It works with the nature of the mind which is to move. 
It does this by using a Mantra (translation is Mannas – Mind, Tra – Vehicle so it is a vehicle of the mind)
The mantras we use in Vedic Meditation are known as Bija Mantras (seed mantras) which have no implied meaning, therefore bybassing the mind to lead you into an effortless state of rest.
Vedic Meditation is also shown to reduce our metabolic rate (your functioning energy rate) by 24% during meditation compared to just dropping by 8% during sleep. So we are getting 2-5 times greater rest than sleep Thanks to this deep, calm, state of rest we remove the stresses and pressures of life. In turn, we get access to a host of other benefits.
Vedic Meditation was cognized in ancient India over 5,000 years ago.
It is a practice that is not religious or a philosophy. It is a tool to live a happier, calmer life with no need to change any belief systems or dietary requirements.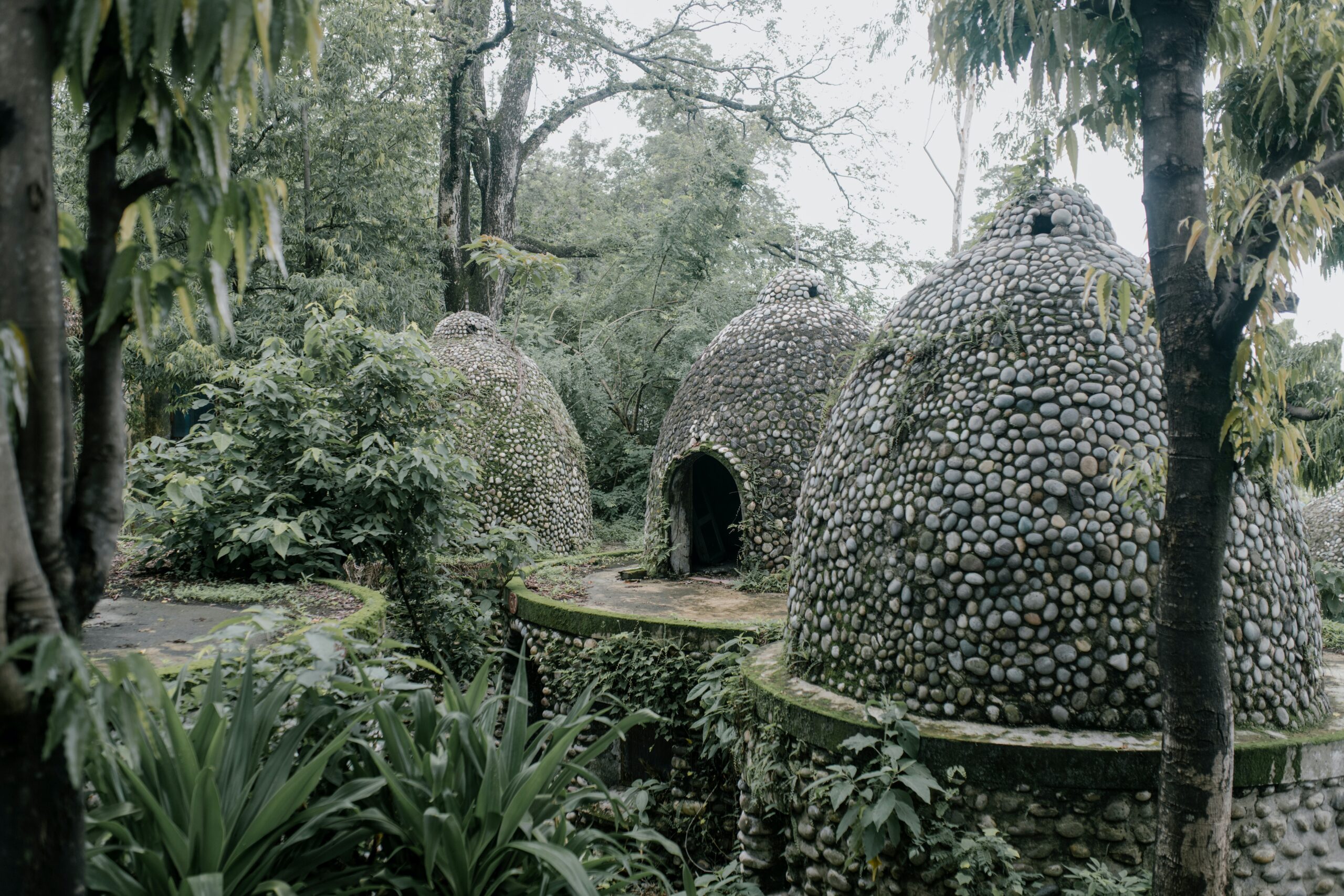 VEDIC MEDITATION - HOW TO LEARN
In order to learn the Vedic meditation technique, we suggest you become orientated with the practice. For convenience (as we know the time restraints we all have) there are a few ways you can do this..
Review the website
Have a free info talk via phone where we discuss the technique and see if it fits what you are looking for . You can arrange a time via our scheduling system to have a call with Rich to see if it is the right practice for you.
Or simply if it feels right, you can book a course below:
You can learn this technique in a private course format (at your home, office or at Rich's property in Currumbin Valley) or in a group course either in Brisbane or Currumbin Valley.
The group course is taught over 4 sessions (between 60-90 minutes each), private courses have the option of either 3 sessions or 4 (as many of the people Rich teaches are incredibly busy so he offers flexibility there), and they have to be taught over sequential days.
Session 1
In this first session you will receive your personalised mantra and the procedure on how to use it properly. Prior to this Rich will perform a short ceremony of gratitude (called a Puja), this is like a martial arts teacher bowing before walking into a martial arts studio, but with the colours of India. 

For Rich he likens this to an expression of gratitude. And he has taught this to scientists to seekers, CEO's to athletes and all in between. 
Session 2-4
These sessions aid you to further refine the practice. You will walk away with a comprehensive understanding of how to be a self-sufficient meditator thanks to knowing what is going on within your body and your mind during the practice, and all the possible scenarios you may encounter.
Rich also shares 2 other science-based tools during these sessions to aid in stress reduction while not meditating, and how to actually shift our brain waves to be more of the person we wish to be, rather than continually stuck in old patterns.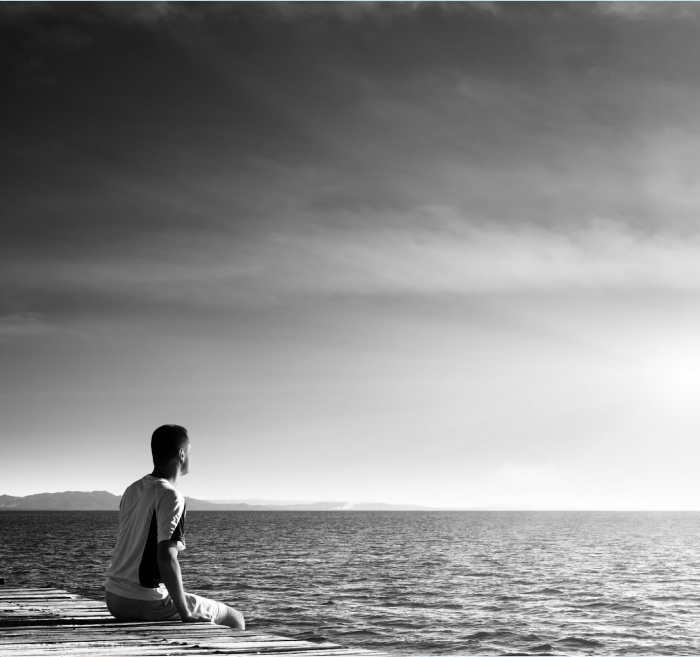 When you attend one of our courses you get support for life with your meditation practice. Including:
Lifetime support with your meditation practice, you can schedule calls with Rich and help you with any challenges you have with your meditations.
A one on one follow up check-in session

Attend group meditations with Rich or any Vedic meditation teacher around the world.

Resit courses, you can resit a group course at any time in the future.

Online refresher courses, Rich runs online refresher courses during the year, so you can refresh your practice.
Wondering about cost?
The cost for the Vedic meditation is based on a self-nominated sliding scale, which if you are resonating with the information on the website and feel it could be the right technique for you, we suggest having a short call with Rich to see if the course is suitable.
There are several options available for courses as well, private or group.
IMPORTANT: This course is not like a drop in class, it is for people that are really wanting to adopt a proven, powerful meditation practice and tools to live a higher quality life.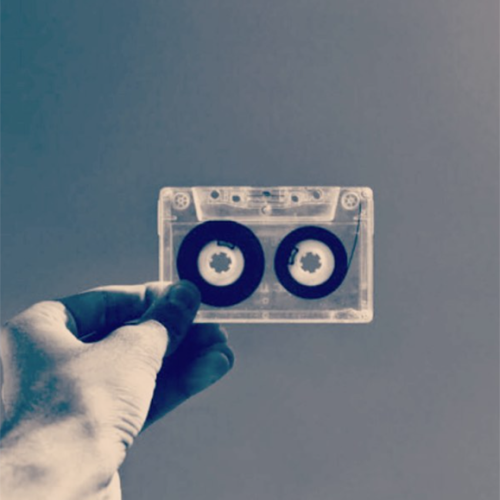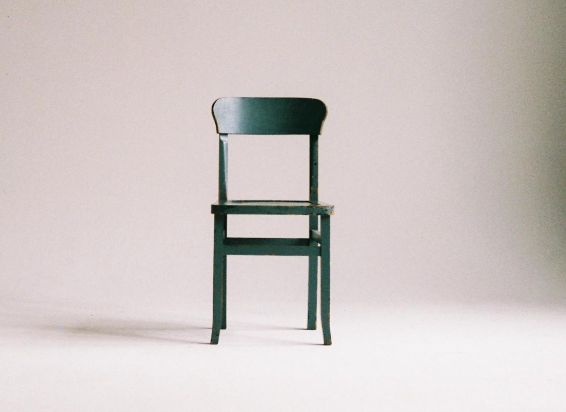 I never what money to be a reason that people do not do this course. It is just too valuable a resource.
My intention is to teach and to have as many people benefit from my courses as possible, regardless of financial circumstances. 
This is what I do for a living, I teach people of all walks of life and situations and understand that there are those that are struggling financially and their mental health also takes a toll. So please, please if this is you and you are suffering from Financial hardship and feel this technique is for you, please get in contact and we will arrange something for you.
" Rich Muir is an independent teacher of Vedic Meditation. He is not affiliated with the Maharishi Foundation, any registered owner of a Trademark to the terms. "