Private Vedic Meditation Courses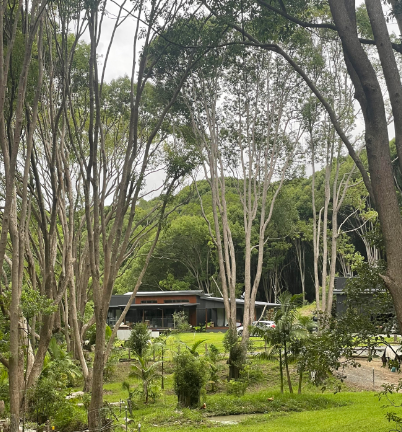 Learn Vedic Meditation Privately
If you want to learn Vedic meditation in a private course option, Rich offers the convenience of you being able to come to his property in Currumbin Valley or he will come to you.
Rich provides one on one courses by appointment. These are perfect for those that require privacy from general public, prefer learning one-to-one or cannot attend group courses due to schedule demands.
How the courses work
The private courses are flexible to fit in with your particular needs and requirements. These can also be suitable for business groups.
Private courses are held over either 3 sessions or 4 (as many of the people Rich teaches are incredibly busy so he offers flexibility there). These sessions have to be taught over sequential days. So it can be one each day, or 2 each day. Each session takes between 60-90 minutes. If the course is held over 3 sessions the 3rd session is 2 hours.
Rich also offers private courses outside of business hours and on weekends.
The course includes: 
A 30 minute private introductory talk (either in person or via conference call, if desired but not required)
3 or 4 x 60-90-minute session one-to-one instruction on consecutive days or Four x 90-minute sessions over two consecutive days (morning and afternoon appointments each day)
One private 30-minute consultation, 7-10 days post instruction to consolidate and refine meditation practice and approach (either in person or via conference call)
Ongoing support and the ability to attend any group course or meditation groups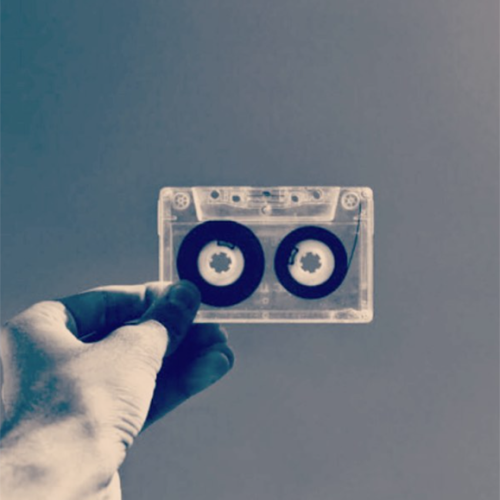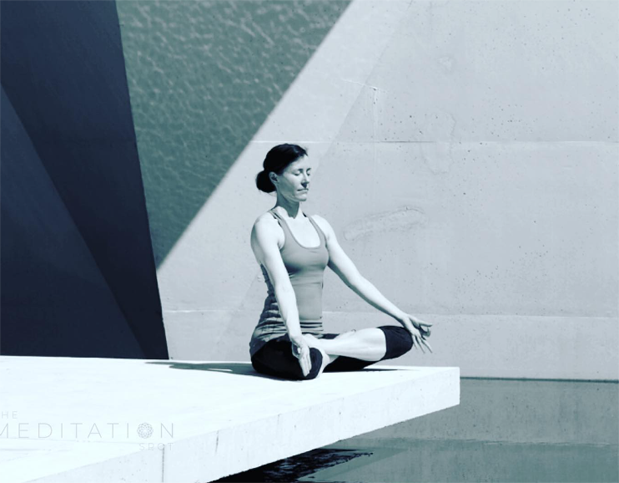 Private Course
Rich offers private courses, these prices vary depending upon location. 
Private courses are designed to dovetail into your life and calendar, and are taught over consecutive days.
" Rich Muir is an independent teacher of Vedic Meditation. He is not affiliated with the Maharishi Foundation, any registered owner of a Trademark to the terms."